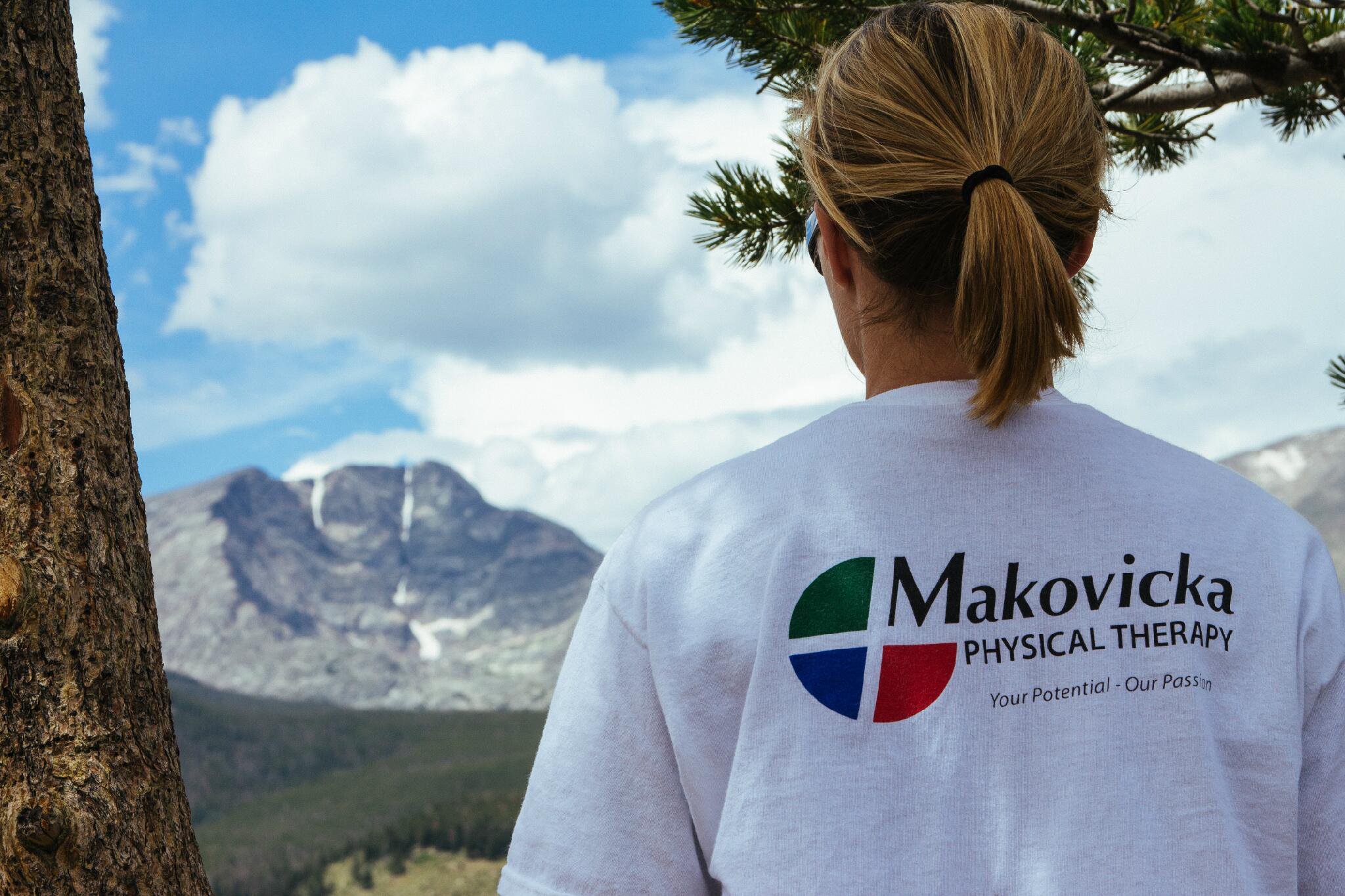 Find Your Clinic
Makovicka Physical Therapy employs the largest number of board-certified orthopaedic specialists of any local physical therapy company in Nebraska. Every interaction is focused on excellence so every patient receives the highest level of care to maximize recovery.
Patient Information
What To Expect On Your First Day of Physical Therapy
Plan to arrive 15 minutes early to fill out the necessary paperwork.
Prepare to spend at least an hour with your physical therapist so they can properly assess your condition and create the appropriate treatment program for you.
Wear comfortable clothing that allows easy access to your area of treatment.
Registration Paperwork
will be provided when you arrive. If you want to prepare in advance, click the link below for the forms.
Physical Therapy & Wellness