Bellevue
555 Cornhusker Road, Suite 207
Bellevue, Nebraska 68005
402-614-5211
bellevueclinic@makovickapt.com
Hours

Sunday: Closed Today
Monday: 7:00 AM - 6:00 PM
Tuesday: 7:00 AM - 6:00 PM
Wednesday: 7:00 AM - 6:00 PM
Thursday: 7:00 AM - 6:00 PM
Friday: 7:00 AM - 6:00 PM
Saturday: Closed Today
The clinic offers Aquatic Therapy in a private, warm-water pool. The clinic is located on the southwest side of Cornhusker Road and Fort Crook Road.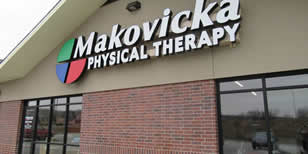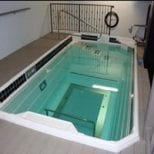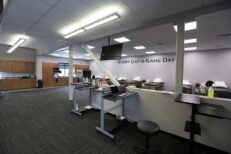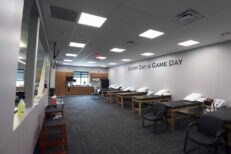 Our Bellevue Team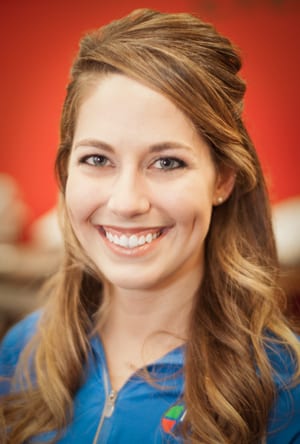 Jessica Roling
PT, DPT
Clinic Director
Physical Therapist
Jessica Roling
---
Jessica was born and raised in Omaha, Nebraska. After graduating from Millard West High School, she moved to Kansas City, Missouri, to attend Rockhurst University. Jessica returned to Omaha for graduate school at the University of Nebraska Medical Center, where she earned her Doctorate of Physical Therapy. Jessica specializes in pelvic floor physical therapy and is level 2 certified in Dry Needling through EIM. She loves post-surgical orthopedic rehab, working with athletes, and patients of all ages. She lives with her husband in Papillion and enjoys running, interior design, and spending time outside.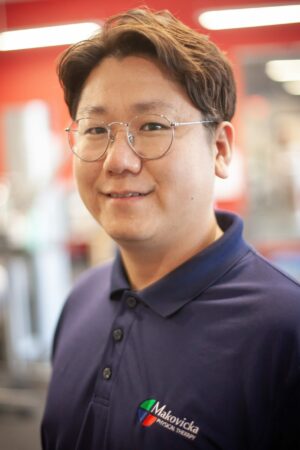 Hyun Sik Chang
PT, DPT
Physical Therapist
Hyun Sik Chang
---
Hyun Sik was born and raised in Seoul, South Korea. He attended Maur Hill-Mount Academy for high school in Atchison, Kansas. He received his Bachelor of Science in Kinesiology from the University of Illinois. He went on to get a Master's degree in Sports Medicine from Yonsei University in Seoul. Hyun Sik completed his Doctorate in Physical Therapy at the MGH Institute of Health Professions in Boston. Hyun Sik is a Certified Strength & Conditioning Specialist (CSCS) and a member of APTA. He enjoys golf, snowboarding, and taking his dog to the park in his free time.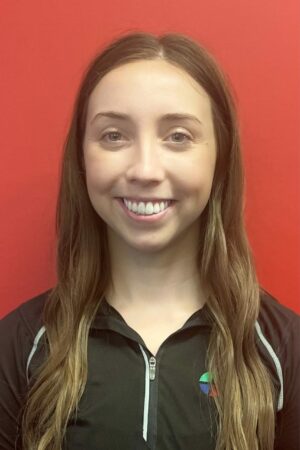 Kenzie Meola
PT, DPT
Physical Therapist
Kenzie Meola
---
Kenzie was born and raised in Omaha, Nebraska. Kenzie received her Bachelor of Science in Exercise Science from Creighton University. While in school, she was also a member of the Creighton women's soccer team. Kenzie received her Doctorate in Physical Therapy from ?. Kenzie was the president of the PT class of 2023 and is also a member of APTA and NPTA. Kenzie enjoys reading and spending time with family and friends in her free time.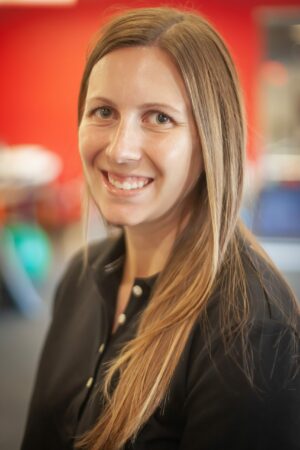 Brooke Kroupa
PT, DPT
Physical Therapist
Brooke Kroupa
---
Brooke was born in Des Moines, Iowa, and grew up in Pleasant Hill, Iowa, where she attended Southeast Polk High School. At South Polk, she played softball, basketball, and volleyball. Brooke received her Bachelors of Science from Briar Cliff University, where she played softball. Brooke continued her education at the University of Saint Mary, where she received her Doctorate in Physical Therapy. Brooke is a member of APTA and is certified in Level 1 Functional Dry Needling. In Brooke's free time, she likes to spend time with family and friends at the lake, work out, and watch Chiefs Football!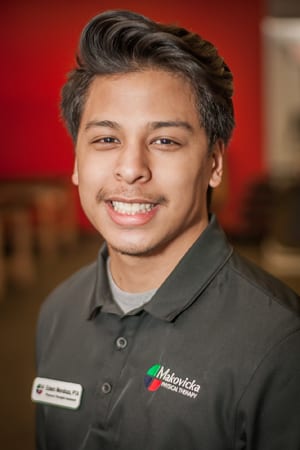 Edwin Mendoza
PTA
Physical Therapist Assistant
Edwin Mendoza
---
Edwin is a licensed Physical Therapist Assistant. He originally worked as a PT Technician with Makovicka until he graduated from the College of St. Mary's and earned his PTA license. Edwin is well-known throughout the company from floating to each clinic and his positivity and quirkiness he brings every day. When he's not working, he enjoys spending time with his wife Heba, cat Monte, and his huge Filipino family.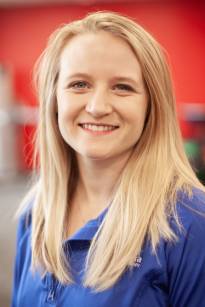 Tori Ellis
PTA
Physical Therapist Assistant
Tori Ellis
---
Tori is from Greenfield, Indiana. She obtained her Bachelor of Science at Purdue University where she was in the marching band and color guard. She then received her Associate of Science in Physical Therapist Assistant from Clarkson College. Tori is Pelvic Floor Level 1 and 2b trained through the Herman & Wallace Pelvic Rehabilitation Institute. She is a member of the American Physical Therapy Association and the Nebraska DEI Committee. In her free time, she enjoys spending time with her husband and their cat, Winston.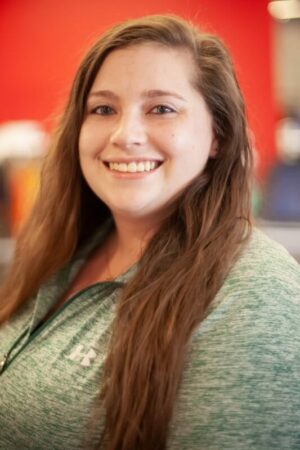 Megan Harris
PTA
Physical Therapist Assistant
Megan Harris
---
Megan was born in Council Bluffs, Iowa, and raised in Bellevue, Nebraska. She attended Bellevue East High School where she played tennis. Megan furthered her education at Metropolitan Community College where she earned an Associate of Applied Science degree. Then Megan attended Clarkson College and earned a Physical Therapist Assistant degree, graduating with Distinction. Megan specializes in women's health therapy. In her free time, she enjoys spending time with her two children.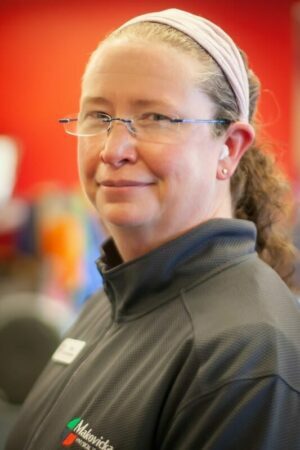 Tiffany A.
Front Desk Specialist
Tiffany A.
---
Tiffany was born and raised in Tecumseh Nebraska where she attended Tecumseh High School. She graduated from the University of Nebraska Lincoln with a Bachelor's in Business Administration. Tiffany has 2 children, her son, Nathan and dog Lucie!. In her free time, Tiffany enjoys reading and Husker football.