Gretna
20024 Glenmore Dr., Ste 101
Gretna, Nebraska 68028
402-332-2939
Hours

Sunday: Closed Today
Monday: 7:00 AM - 6:00 PM
Tuesday: 7:00 AM - 6:00 PM
Wednesday: 7:00 AM - 6:00 PM
Thursday: 7:00 AM - 6:00 PM
Friday: 7:00 AM - 6:00 PM
Saturday: Closed Today
The growing community of Gretna, Nebraska houses one of Makovicka Physical Therapy's newest clinic locations.
Makovicka Physical Therapy is a proud member of the Gretna Chamber of Commerce and supports the Gretna Arbor Foundation and the Gretna Performance Center.
The clinic is located off of Highway 370 and 200th Street, near Kocian Family Dentistry and Squire Thomas Elementary School.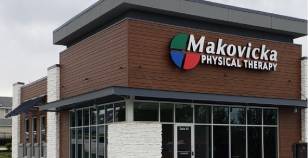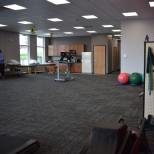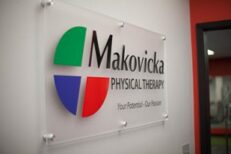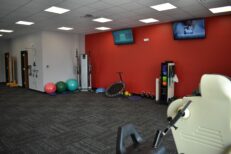 Our Gretna Team
McKenna Luetkenhaus
PT, DPT, OCS
Clinic Director
Physical Therapist
McKenna Luetkenhaus
---
McKenna was born in Houston, Texas, and grew up in Omaha where she attended Skutt Catholic High School. McKenna earned her Bachelor of Science from Creighton University. She then went on to UNMC where she received her Doctorate in Physical Therapy. McKenna is a board-certified Orthopedic Clinical Specialist (OCS) and is certified in Dry Needling from the Dry Needling Institute. McKenna also specializes in vestibular and women's health therapy.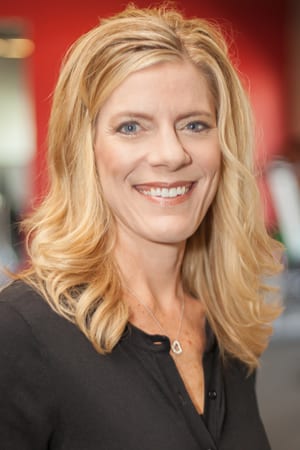 Amy Millar
PT
Physical Therapist
Amy Millar
---
Amy is a native of Omaha, Nebraska. She attended Millard North High School, the University of Nebraska at Omaha, and the University of Nebraska Medical Center where she received her Master of Physical Therapy degree. Amy has over 27 years of clinical experience. She enjoys working with all types of orthopedic and vestibular patients. She is a member of the Vestibular Disorders Association (VeDA) and stays up to date on the newest vestibular research. She loves running, quilting, cheering on her daughter in softball, and vacuuming after her Labrador Retriever (Tucker) and Golden Retriever (Moose).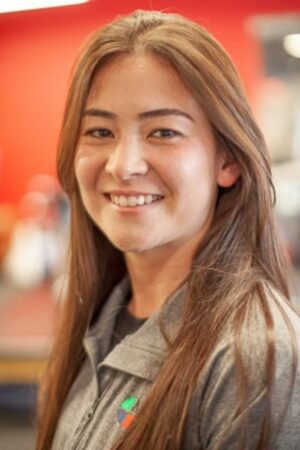 Samantha Burger
PTA
Physical Therapist Assistant
Samantha Burger
---
Samantha was born in the Philippines and raised in Lawrence, Nebraska. In high school, she participated in volleyball, basketball and track. Samantha went on to attend Southeast Community College where she earned her Associate of Applied Science in Physical Therapist Assistant. Samantha is a member of APTA and enjoys playing cards, sand volleyball and running outside of work.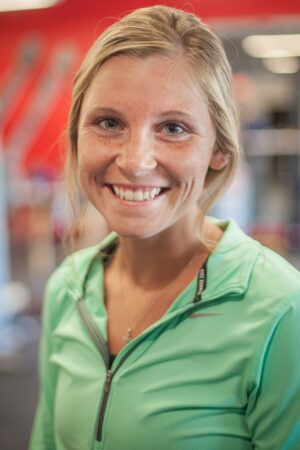 Karley K
Front Desk Representative
Karley K
---
Karley is from Wahoo, NE where she attended Wahoo High School and played on the softball team. She attended South Dakota State University and is currently studying at Southeast community college.