West Omaha/Elkhorn
1021 South 178th Street, Suite 101
Omaha, Nebraska 68118
402-933-3163
Hours

Sunday: Closed Today
Monday: 7:00 AM - 6:00 PM
Tuesday: 7:00 AM - 6:00 PM
Wednesday: 7:00 AM - 6:00 PM
Thursday: 7:00 AM - 6:00 PM
Friday: 7:00 AM - 6:00 PM
Saturday: Closed Today
East of the Hy-Vee on 180th and Pacific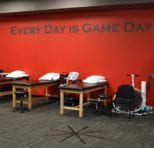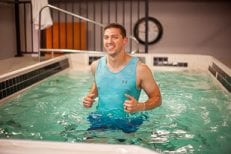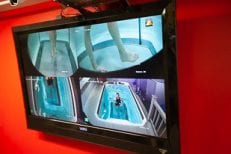 Our West Omaha/Elkhorn Team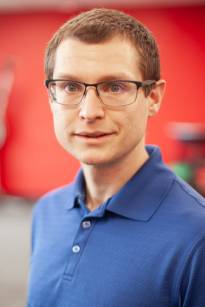 Jedd Lehman
PT, DPT, OCS
Clinic Director
Physical Therapist
Jedd Lehman
---
Jedd was born in North Platte, Nebraska, and he grew up in Columbus, Nebraska, where he attended Lakeview High School. Jedd played hockey, baseball, and football during his high school years. He attended Waye State College, then Creighton University, where he earned his doctorate of Physical Therapy. Jedd is an Orthopaedic Clinical Specialist (OCS), Graston certified, and Level-1 certified in Dry Needling. He is a member of the American Physical Therapy Association.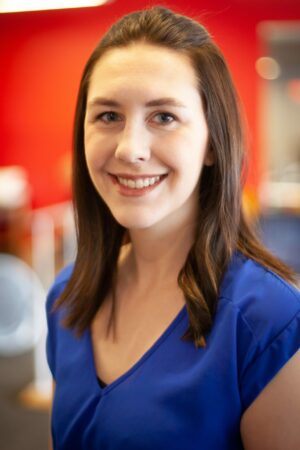 Hannah Hamel
PT, DPT
Physical Therapist
Hannah Hamel
---
Hannah Hamel was born in Hastings, Nebraska, and grew up in Glenvil, Nebraska, where she attended Blue Hill High School. At Blue Hill, Hannah participated in volleyball, basketball, and softball. Hannah received her Bachelor of Science in Exercise Science at the University of Nebraska Omaha. Hannah went on and got her Doctorate of Physical Therapy at the University of Nebraska Medical Center. Hannah is a member of APTA and NPTA. Hannahs hobbies include playing sand volleyball, golf, and playing with her dog!
Chelsea Popken
PTA
Physical Therapist Assistant
Chelsea Popken
---
Chelsea was born and raised in Scribner, Nebraska. After graduating high school, she went on to receive her Bachelor's degree in Nutrition, Exercise, and Health Science from the University of Nebraska-Lincoln. Chelsea then moved to Omaha, Nebraska and attended Clarkson College where she earned her Associates of Physical Therapist Assistant Degree. She practiced in central Nebraska for a year and a half before moving back to Omaha, mainly focusing on orthopedics and neuro-muscular re-education. Chelsea has special training LSVT BIG for treating patients with Parkinson's Disease.
Emily Howser
PTA
Physical Therapist Assistant
Emily Howser
---
Emily was born and raised in West Point, NE and graduated from West Point Central Catholic High School. She attended Nebraska Methodist College in Omaha, NE and graduated in May of 2015 where she received her Associate's Degree in Physical Therapist Assisting. Emily is a member of the American Physical Therapy Association and the Nebraska Physical Therapy Association.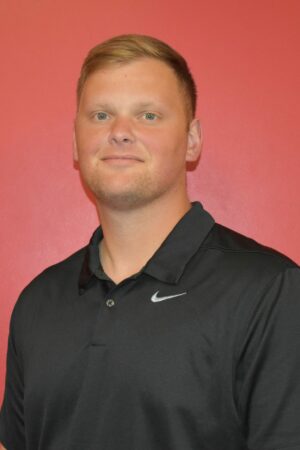 John Leversee
PTA
Physical Therapist Assistant
John Leversee
---
John was born in Omaha, Nebraska, grew up in Louisville, Nebraska, and attended Louisville High School, where he played football, wrestling, track, and baseball. John went on and got his BS in Exercise Science at Midland University. Then he received his PTA license at Clarkson College.
Pam A.
Front Desk Specialist
Pam A.
---
Pam Andresen was born and raised in Omaha, NE. She graduated from Universal College of Healing Arts in 2010 and is a board-certified, licensed massage therapist. She has more than 20 years of office management experience.