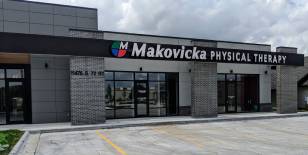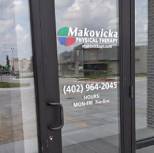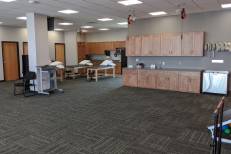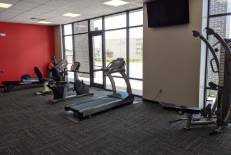 Our Shadow Lake Team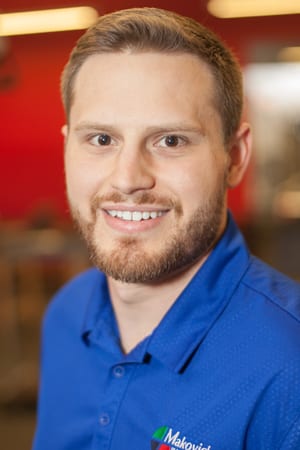 Christopher Stull
PT, DPT
Clinic Director
Physical Therapist
Christopher Stull
---
Christopher was born in Kansas City, Kansas and raised in McCook, Nebraska. He attended University of Nebraska in Lincoln and received a bachelors degree in Education and Human Sciences. He then moved to Des Moines, Iowa and attended Des Moines University where he earned his doctorate of physical therapy. Chris is a member of both the APTA and the NPTA.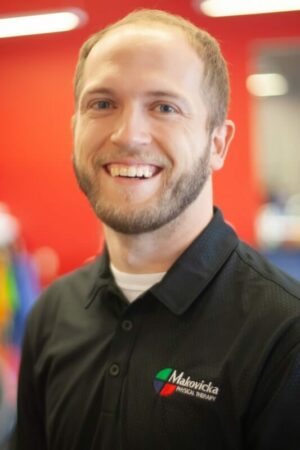 Levi Loper
PT, DPT
Physical Therapist
Levi Loper
---
Levi was born in Broken Bow, Nebraska, and grew up in Callaway, attending Callaway High School. He played football, basketball and ran track during his high school years. Levi attended Wayne State College and received a Bachelor of Science degree in Biology. He earned his Doctor of Physical Therapy degree at the University of Nebraska Medical Center. Levi is a member of the American Physical Therapy Association and the Nebraska Physical Therapy Association.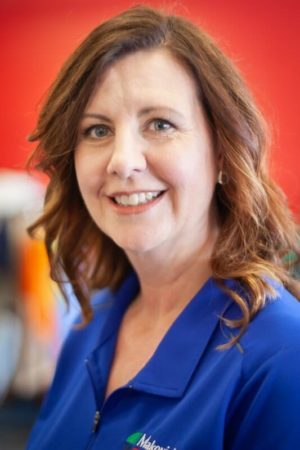 Trish B.
Front Desk Representative
Trish B.
---
Trish was a military brat who spent much of her youth traveling the world with her father who served in the US Air Force. She enlisted in the Air Force as well, being trained in the Russian language and then stationed in Berlin with her husband, Joe, whom she met in language school. She and Joe traveled the world together, raising and homeschooling six children, and finally settled in Bellevue, NE after Joe retired from the Air Force in 2009. Trish re-entered the workforce a few years ago as a bridal consultant at a local bridal boutique and recently started with Makovicka Physical Therapy as a Front Desk Representative and PT Tech. She enjoys the challenge of her new job and enjoys interacting with all the patients at Makovicka!