119th & Pacific
11901 Pacific Street, Suite 2
Omaha , Nebraska 68154
402-401-6151
402-401-6181
pacificstreetclinic@makovickapt.com
119th & Pacific, just one building west of Big Fred's Pizza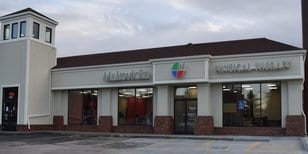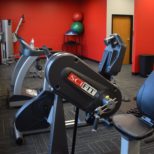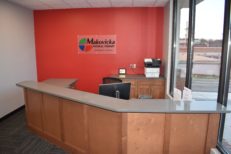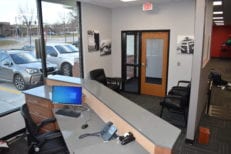 Our 119th & Pacific Team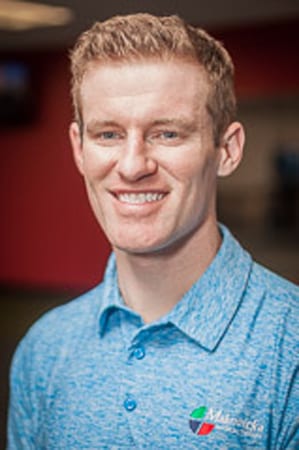 Collin Schrader
PT, DPT
Clinic Director
Physical Therapist
Collin Schrader
---
Collin was born in Storm Lake, Iowa, and was raised in the town of Wall Lake. He attended East Sac County High School, and played football, basketball, baseball, and ran track. He attended Morningside College in Sioux City, where he earned his Bachelor of Science in Biology and played basketball. He earned his doctorate of physical therapy at University of Iowa. Collin is a member of the APTA and the IPTA (Iowa Physical Therapy Association).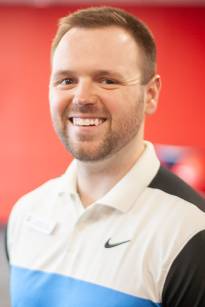 Matt Nelson
PTA
Physical Therapist Assistant
Matt Nelson
---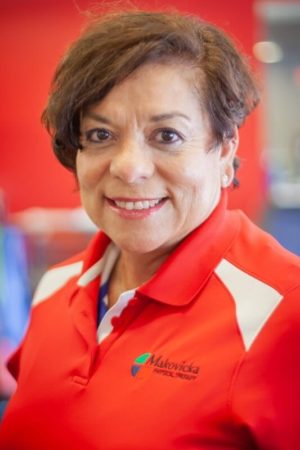 Maggie H.
Front Desk Representative
Maggie H.
---
Maggie grew up in Omaha. She joined us recently as Front Desk Representative. Maggie and her husband, Lannie, have 3 kids (Harrison, Camila and Ben), and one granddaughter, Ava. In her spare time, Maggie loves to cook; her specialty is cooking Mexican food for her family and friends.