Yutan
109 Vine Street, Suite 5
Yutan, Nebraska 68073
402-625-2031
Hours

Sunday: Closed Today
Monday: 7:00 AM - 6:00 PM
Tuesday: 1:00 PM - 6:00 PM
Wednesday: 7:00 AM - 6:00 PM
Thursday: Closed Today
Friday: 7:00 AM - 6:00 PM
Saturday: Closed Today
2nd and Vine, downtown Yutan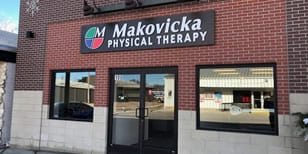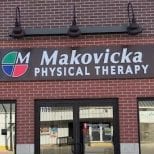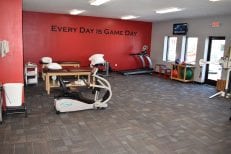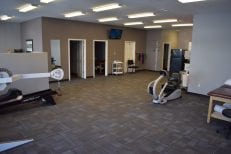 Our Yutan Team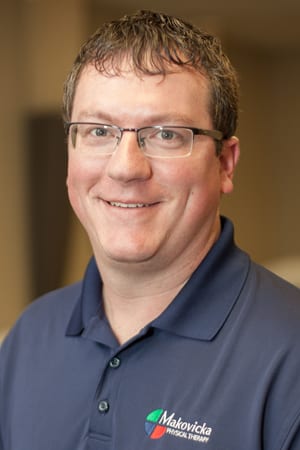 Todd Tasich
PT, DPT, SCS
Clinic Director
Physical Therapist
Todd Tasich
---
Todd was born and raised in Grand Island, Nebraska where he graduated from Grand Island Senior High. He obtained his Bachelor's degree in Biology from the University of Nebraska-Lincoln, and then moved to Des Moines, Iowa to attend Des Moines University, where he earned his Doctorate in Physical Therapy. Todd is a board-certified sports clinical specialist (SCS). He enjoys treating all types of orthopedic patients. Todd is a member of the American Physical Therapy Association and the Nebraska Physical Therapy Association.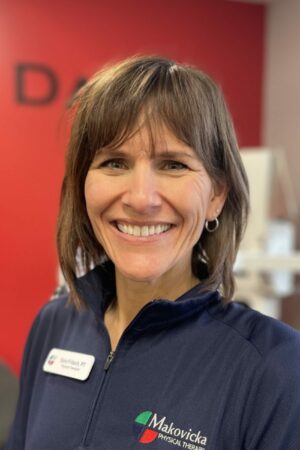 Sara Fritsch
PT, DPT
Physical Therapist
Sara Fritsch
---
Sara was born in Springfield, Virginia, and grew up in Lincoln. She received her Bachelor of Science in Education and Exercise Physiology from the University of Nebraska Lincoln. She went on to receive her Master's in Physical Therapy in 2001, and Doctorate in Physical Therapy in 2003 from UNMC. In her free time, she likes to spend time with her children; Veronica, Gabriel, Matthias, Cecelia and Samuel.
Wendy Mach
LAT, ATC
Athletic Trainer
Wendy Mach
---
Wendy was born and raised in Prague, Nebraska and graduated from Bishop Neumann High School. She went on to attend the University of South Dakota and played softball. After suffering a career ending injury, she transferred to the University of Nebraska-Lincoln where she received a degree in Athletic Training. While working as the head athletic training student, Wendy had the opportunity to work with the Husker volleyball and football teams. She is a current member of the National Athletic Trainer's Association, and certified in Sportsmetrics through the Cincinnati Sports Medicine Research and Education Foundation. Wendy and her brothers started the Larry and Marty Mach Beef Boosters program at Bishop Neumann in honor of their parents.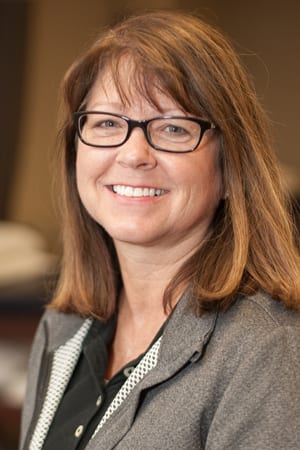 Laura B.
Front Desk Specialist
Laura B.
---
Laura has enjoyed being the Front Desk Specialist/Tech at the Yutan Clinic since July 2008. She was born in Brunswick, Maine, and grew up in Omaha where she was a member of the last graduating class at Millard High School, now known as Millard South. Laura is married to her wonderful husband John, since June of 1984 and together they have two children, whom they are very proud of. Tyler, a graduate of Doane College, works in his field at NRD. Amber, enjoys being part of the work-family at Foy Aesthetic Family Dentistry in Omaha. At home, they have two dogs, Milo and Dova. She enjoys spending time with John, walking the dogs, and relaxing with her family on the patio.