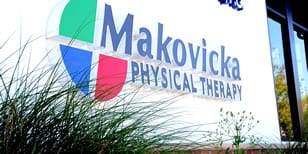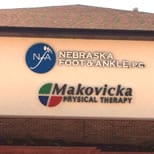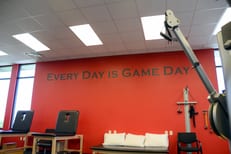 Our Pine Lake West Team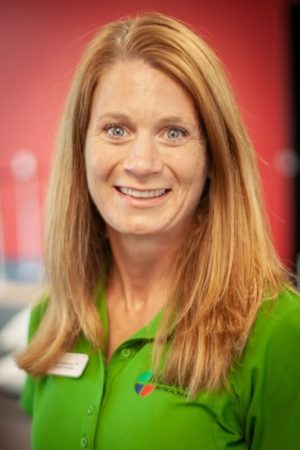 Betsy Anderson
PT, MSPT
Clinic Director
Physical Therapist
Betsy Anderson
---
Betsy was born and raised on a farm outside of Wentworth, South Dakota. She received an Athletic Training degree and a Psychology minor from South Dakota State University. She went on to get her Master's Degree in Physical Therapy from the University of South Dakota. Following graduation, she moved to the Lincoln area and she has been part of the Makovicka team since 2010. Betsy treats a variety of diagnoses and specializes in Vestibular/BPPV and women's health. She is certified in RockTape/Kinesiology taping and dry needling. She is a member of APTA and NPTA. Betsy teaches exercise classes at the local YMCA, and her two kids are active in sports.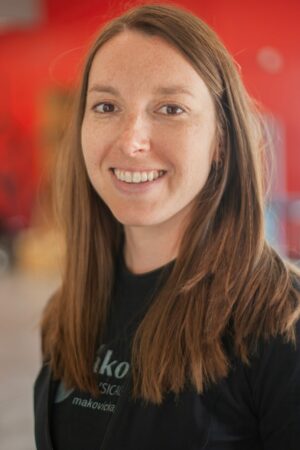 Kelly McCormick
PT, DPT
Physical Therapist
Kelly McCormick
---
Kelly was born and raised in Omaha, where she attended Skutt Catholic High School and played tennis. She attended the University of Nebraska at Lincoln where she earned a Bachelor of Science degree in Nutrition, Exercise and Health Sciences. She then attended the University of Nebraska Medical Center and received her Doctorate in Physical Therapy. Kelly lived in Maui, Hawaii and worked as a staff physical therapist and clinic director. She is certified through Sole Supports. Kelly is also a Certified Canine Rehabilitation Therapist/ licensed animal therapist.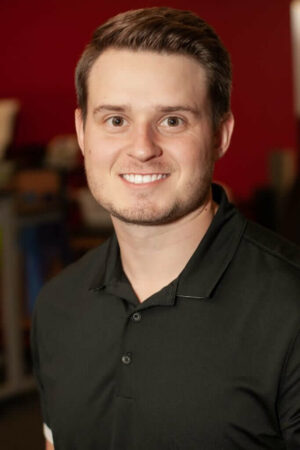 Nolan McNair
PTA
Physical Therapist Assistant
Nolan McNair
---
Nolan was born and raised in Lincoln, Nebraska. He received his Associate of Physical Therapist Assistant degree from Southeast Community College. Nolan is a member of the Nebraska Physical Therapy Association (NPTA). In his free time, Nolan enjoys working out, watching sports, traveling, and spending time with his family and friends.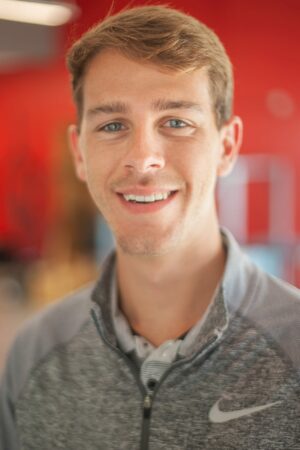 Terrell
Front Desk Specialist
Terrell
---
Terrell was born in Laramie, Wyoming, and raised in Omaha where he attended Millard North and participated in cross country and track. He went on to attend the University of Nebraska Lincoln where he was part of the University of Nebraska Running Club. Terrell has a bachelor's degree in Nutrition, Exercise and Health Science. In his free time, he enjoys spending time with family, running and Denver Broncos Football.