University Place
2436 North 48th Street, Suite 101
Lincoln, Nebraska 68504
402-325-6341
402-488-0056
universityplace@makovickapt.com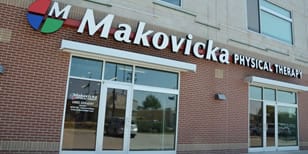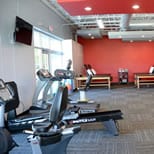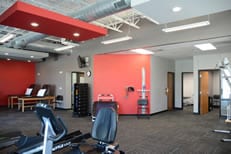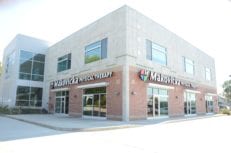 Our University Place Team
Curtis Basnett
PT, DPT, AT, OCS
Clinic Director
Physical Therapist
Curtis Basnett
---
Curtis was born and raised in Ravenna, Nebraska. He moved to Lincoln, Nebraska to attend the University of Nebraska-Lincoln, where he obtained an Athletic Training degree. Curtis then moved to Omaha, Nebraska and attended Creighton University where he earned his Doctorate of Physical Therapy and completed an orthopedic residency through the partnership of Creighton University and Makovicka Physical Therapy. He is an American Board of Physical Therapy Specialties board certified Orthopedic Clinical Specialist (OCS) Curtis is a member of the American Physical Therapy Association and the Nebraska Physical Therapy Association. He volunteers for Special Olympics and performs fitness screening for the athletes during the Spring Games in Nebraska. Curtis enjoys spending time with his wife and daughter, and helping out on his parent's farm.
Joe Heider
PTA
Physical Therapist Assistant
Joe Heider
---
Joe was born in Lincoln, Nebraska but grew up in small towns northwest of the city. He graduated from the University of Nebraska-Lincoln with a Bachelors in Spanish several years ago and has lived with his lovely wife since graduating from UNL. They have two fun-loving daughters. Joe decided to broaden the scope of his career with an Associates Degree of Physical Therapist Assistant degree from Clarkson College. Joe enjoys the opportunity to help people meet their goals and get back to life. He also enjoys playing drums in a local band and riding his bike to work.
Heather O.
Front Desk Representative
Heather O.
---
Heather Ochoa was born in Lexington, NE and grew up in Salt Lake City, UT. She returned to Nebraska to care for her grandparents in 2009. She has received multiple awards for excellent customer service, and she is a true Husker fan!