Midtown Crossing
3201 Farnam Street, Suite 6110
Omaha, Nebraska 68131
402-932-9300
402-934-3544
midtowncrossing@makovickapt.com
Next door to Alamo Midtown Cinema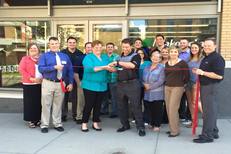 Our Midtown Crossing Team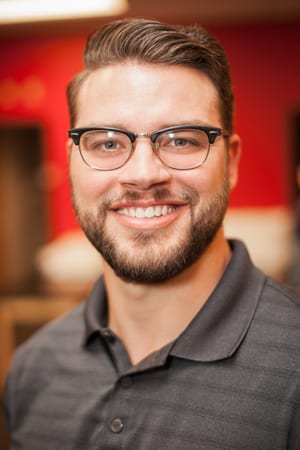 Marcus Palimenio
PT, DPT
Clinic Director
Physical Therapist
Marcus Palimenio
---
Marcus attended University of Nebraska at Omaha where he received his Bachelor of Science in Athletic Training. He earned his Doctor of Physical Therapy degree from Creighton University. Marcus was born and raised in Omaha. Most recently, he worked as a Lab Tech in the research lab at Creighton, focused on neuromuscular consequences following knee arthroscopic surgery.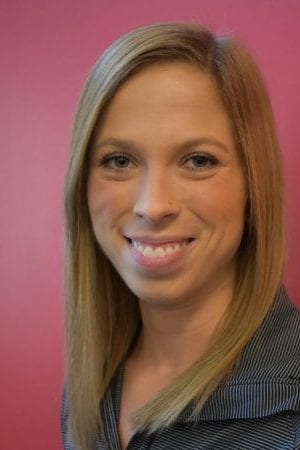 Ashley Clark
PT, DPT
Physical Therapist
Ashley Clark
---
Ashley was born and raised in Overland Park, Kansas where she attended Olathe East High School. She was on the Dance Team, and has been a dancer for 15 years! She earned a Bachelor of Science in Exercise Science at the University of Kansas, and her Doctorate of Physical Therapy from the University of Kansas Medical Center. Ashley is married to Dylan, and in her spare time she enjoys going to the gym, playing with two 2 dogs and eating at all the great food places Omaha has to offer.
Jenn W.
Front Desk Representative
Jenn W.
---
Jenn Ward was born and raised is South Bend, Indiana, and moved to Omaha (which she loves!) in 2013 with her son. She is taking classes in hopes of applying to PTA school at Clarkson College. Jenn has a background in athletic training, a hopes to take her degree into the action/sports/orthopedics realm.