Midtown Crossing
3201 Farnam Street, Suite 6110
Omaha, Nebraska 68131
402-932-9300
402-934-3544
midtowncrossing@makovickapt.com
Next door to Alamo Midtown Cinema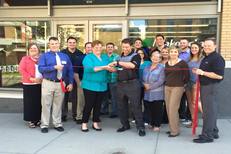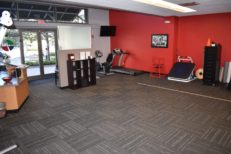 Our Midtown Crossing Team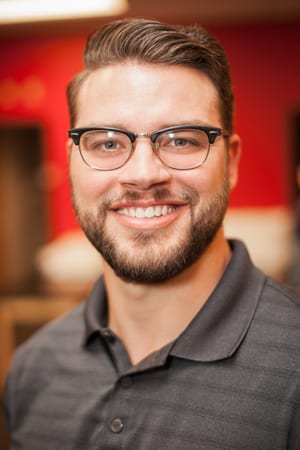 Marcus Palimenio
PT, DPT, ATC
Clinic Director
Physical Therapist
Marcus Palimenio
---
Marcus attended University of Nebraska at Omaha where he received his Bachelor of Science in Athletic Training. He earned his Doctor of Physical Therapy degree from Creighton University. Marcus was born and raised in Omaha. Most recently, he worked as a Lab Tech in the research lab at Creighton, focused on neuromuscular consequences following knee arthroscopic surgery.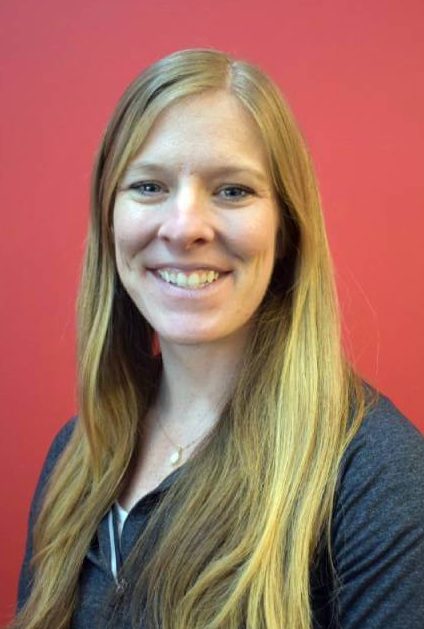 Samantha Dumesnil
PT, DPT
Physical Therapist
Samantha Dumesnil
---
Samantha's story originates in Oklahoma City where she was born and raised. After graduating from high school, she attended the University of Oklahoma Health Sciences Center where she earned her Doctorate of Physical Therapy. Samantha is a member of the American Physical Therapy Association. She is married to Thomas, and they have a toddler named Theodore.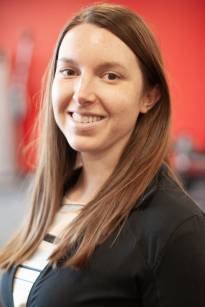 Kelly McCormick
PT, DPT
Physical Therapist
Kelly McCormick
---
Kelly was born and raised in Omaha, where she attended Skutt Catholic High School and played tennis. She attended the University of Nebraska at Lincoln where she earned a Bachelor of Science degree in Nutrition, Exercise and Health Sciences. She then attended the University of Nebraska Medical Center and received her doctorate of Physical Therapy degree. Kelly lived in Maui, Hawaii and worked as a staff physical therapist and clinic director. She is certified through Sole Supports.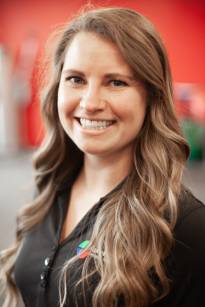 Caitlin Glasscock
PTA
Physical Therapist Assistant
Caitlin Glasscock
---
Caitlin was born and raised in Chattanooga, Tennessee where she attended Signal Mountain High School. She played volleyball, softball and she was a powerlifter during her high school years. Following High School, she attended Walters State Community College where she earned her associate's degree as a Physical Therapy Assistant. Caitlin then attended East Tennessee State University where she earned a Bachelor of Science in Exercise Science. She is a certified personal trainer and has an ACSM certificate.
Jenn W.
Front Desk Representative
Jenn W.
---
Jenn Ward was born and raised is South Bend, Indiana, and moved to Omaha (which she loves!) in 2013 with her son. She is taking classes in hopes of applying to PTA school at Clarkson College. Jenn has a background in athletic training, a hopes to take her degree into the action/sports/orthopedics realm.