70th & L
333 South 70th Street, Suite 102
Lincoln, Nebraska 68510
531-500-4160
531-500-3024
70thstreetclinic@makovickapt.com
Just south of O street on 70th.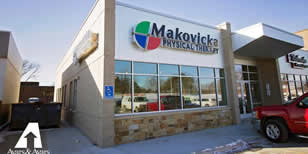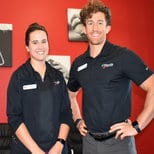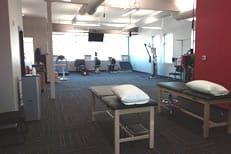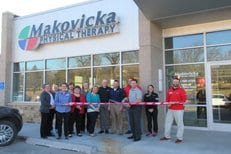 Our 70th & L Team
Landon Booker
PT, DPT, OCS, CSCS
Clinic Director
Physical Therapist
Landon Booker
---
Landon Booker was born and raised in North Platte, Nebraska. He received a bachelor's degree in Nutrition, Exercise, and Health Science from the University of Nebraska-Lincoln. Landon then attended the University of Nebraska Medical Center receiving his Doctorate of Physical Therapy with high distinction. He is level 1 certified in Functional Dry Needling, and a Certified Strength and Conditioning Specialist through the National Strength and Conditioning Association with experience training both athletes and non-athletes for rehabilitation as well as performance goals. In addition, Landon utilizes blood flow restriction training which is performed with tourniquet pressure monitored with dopler ultrasound during low-load exercise to create the same resistance training adaptations which typically only occur at very high loads/ resistance. This modality is highly suited for rehab to safely and quickly increase strength and muscle size without overly stressing healing tissues. Landon is one of few providers in Lincoln with an isokinetic dynamometer which he uses to help determine readiness of athletes to return to sport following injury especially ACL reconstruction and knee ligament injury.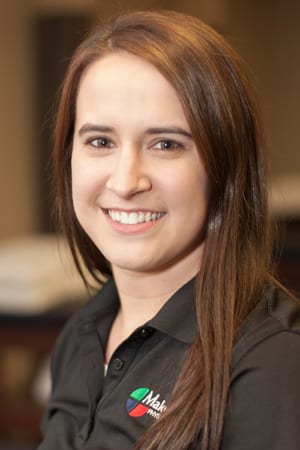 Becca Gillispie
PTA
Physical Therapist Assistant
Becca Gillispie
---
Becca is from Wahoo, Nebraska and attended Bishop Neumann High School in Wahoo. She attended Southeast Community College where she earned her Associate of Applied Science for Physical Therapist Associate degree. Becca enjoys spending time with family, friends and her dog Axle. She likes to work out and practice photography in her free time. Becca is engaged to be married in October of 2019. She is a member of the APTA.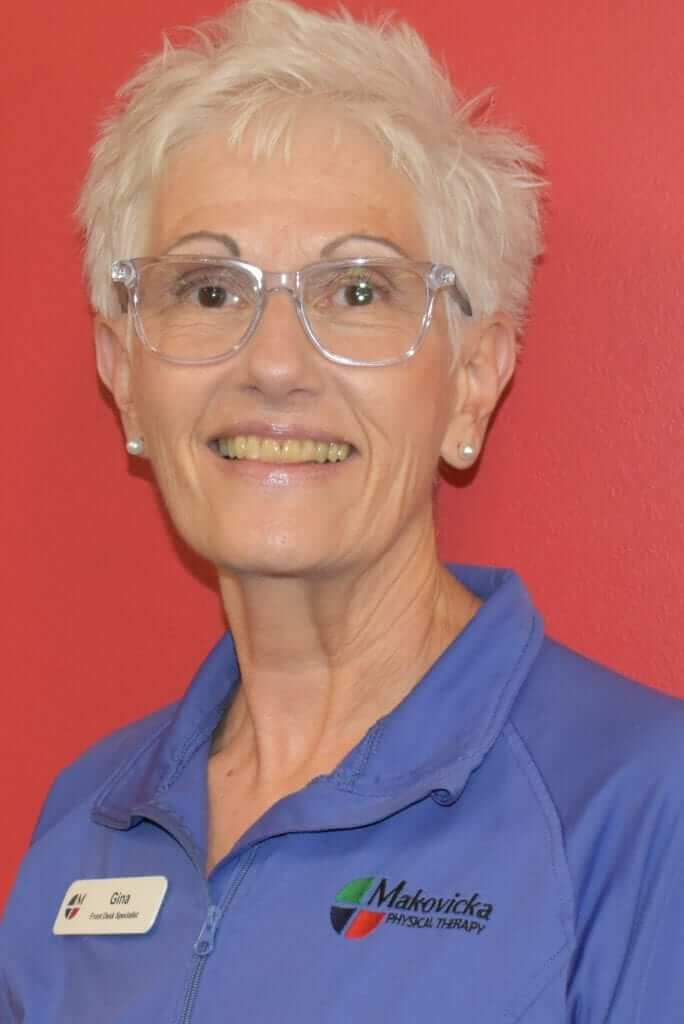 Gina F.
Front Desk Representative
Gina F.
---
Gina is originally from Geneva, NE. Gina was a patient in the Waverly, NE clinic following a knee replacement surgery and joined the Makovicka team as a technician after graduating from physical therapy. Gina helped open the Pine Lake clinic in Lincoln in 2014 as the front desk receptionist. She enjoys spending time with her family and spoiling her adorable grandchildren.