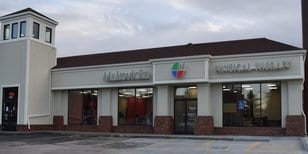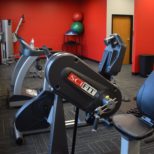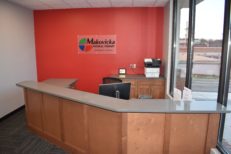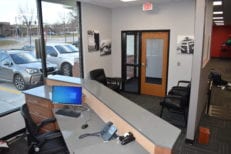 Our 119th & Pacific Team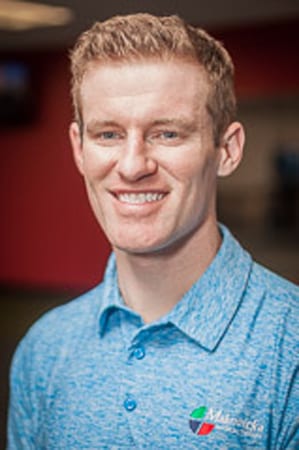 Collin Schrader
PT, DPT
Clinic Director
Physical Therapist
Collin Schrader
---
Collin was born in Storm Lake, Iowa, and was raised in the town of Wall Lake. He attended East Sac County High School, and played football, basketball, baseball, and ran track. He attended Morningside College in Sioux City, where he earned his Bachelor of Science in Biology and played basketball. He earned his doctorate of physical therapy at University of Iowa. Collin is a member of the APTA and the NPTA (Nebraska Physical Therapy Association).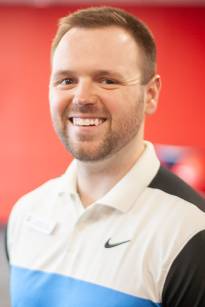 Matt Nelson
PTA
Physical Therapist Assistant
Matt Nelson
---
Matt was born in David City, Nebraska, and raised in Wahoo where he attended Bishop Neumann High School. In high school, he played basketball, golf, football and ran cross country. Matt attended Wayne State College where he earned a Bachelor's Degree in Exercise Science. He earned a Physical Therapist Assistant degree from Clarkson College. In his spare time, Matt enjoys playing golf, exercising and reading.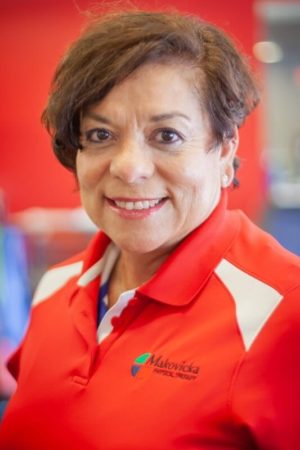 Maggie H.
Front Desk Representative
Maggie H.
---
Maggie was born and raised in Omaha, NE, and was the first generation of 11 children with the parents of Harry and Margarita Falcon, who moved to Omaha from Mexico in 1955. She attended Omaha South High School and continued her education at Metropolitan Community College. She worked for the top three credit card processing banks in the nation located in Omaha, Louisville, and Ft. Lauderdale. She was a national account manager and an officer for First National Bank and then was an officer for the account management teams for the other two banks from 1990 thru 2003. In 2003 she changed her career from banking to insurance with Lincoln Financial Group and worked in several areas as a manager and director until 2017. She decided to slow down her work pace and enjoy life, so she began working at Von Maur in 2018. Due to the pandemic, she needed to make another change and found a great opportunity with Makovicka in June 2020. Being a people person, this position was exactly what she was looking for. Maggie enjoys spending time with her family of three children, one grandchild, husband of 35 years, and her black lab. She does pet sitting during her spare time and enjoys cooking Mexican food for her friends and family.