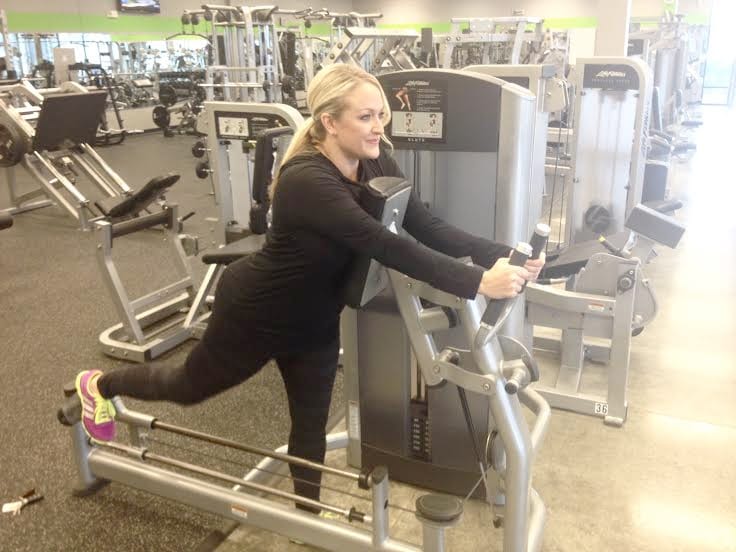 I had never had a major injury until I tore my ACL, meniscus, and MCL while casually playing soccer this year. The experience of my injury was mentally devastating and I imagined I'd never be able to do any of the things I had enjoyed my entire life up until this point.
I started physical therapy with Josh Richling at the Millard location, just a few days later. Asking me to bend, straighten, and stand on my leg was extremely frightening at that point, but Josh explained how my knee could handle it and how it would help me. Throughout my therapy and after surgery, it was a daunting task to push my knee into exercises that seemed to me like I couldn't do… but Josh gave me all the confidence in the world that my knee could handle it and I was stronger than I thought. His ability to give me that confidence in myself is one of his best qualities, and so very valuable! His expertise, patience, and caring demeanor made all the difference in giving me the comfort to be able to trust him.
Not to mention, he always knew when I needed him to crack a joke!
I spent a lot of time at Makovicka PT and I always looked forward to my appointments because the whole staff is so enjoyable to be around and they create an inviting and fun environment! I could always count on a ton of laughs, some sweat, and lots and lots of progress at each appointment. Now I'm back to being able to jog, dance, and do my regular workouts in the gym. I can't thank Josh Richling and everyone at Makovicka PT enough for getting me to this point! I would HIGHLY recommend anyone needing physical therapy to go see Josh!
Emily