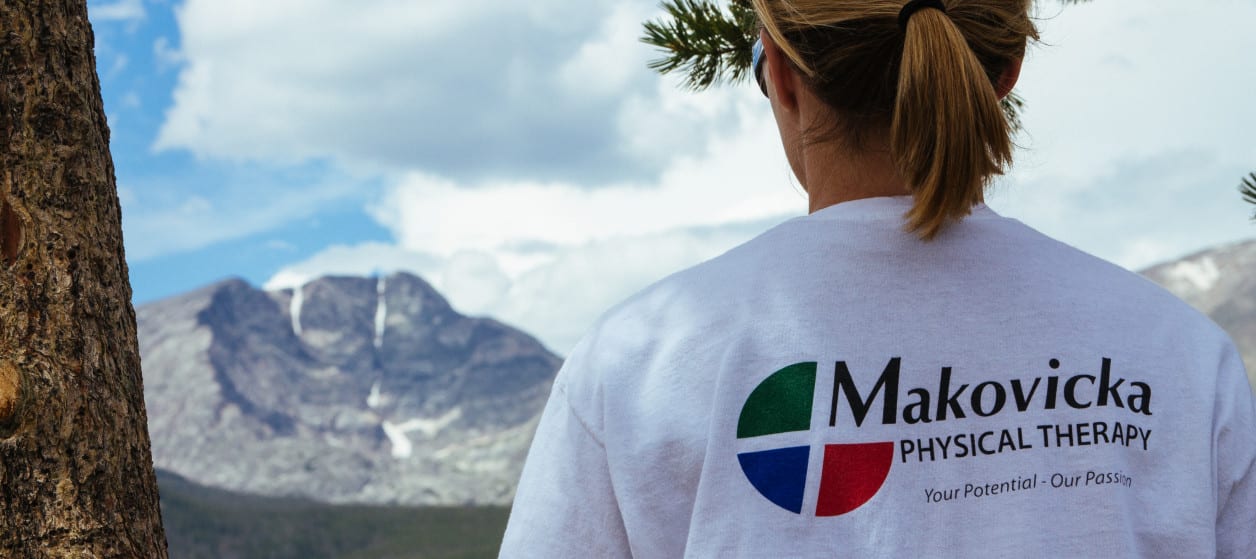 I would like to thank everyone at Makovicka Therapy on West Maple for the exceptional care I received for physical therapy following torn labrum surgery. My physical therapist Michael was knowledgeable, professional, and caring throughout my treatment. His plan of care included exercises that resulted in increased range of motion and strength of my affected shoulder. Dani and Brett were also caring while assisting in my recovery.
I began therapy unable to move my arm and was in immense pain. After 12 weeks, I have considerably increased my range of motion and decreased my pain.
I would also like to thank Erika for being so friendly and helpful when setting up my appointments.
My overall experience was exceptional. Even though treatment could sometimes be painful, there was often some fun mixed in too! Everyone was great and I will highly recommend Makovicka on Maple, but I will not miss the "green ball on the wall!"