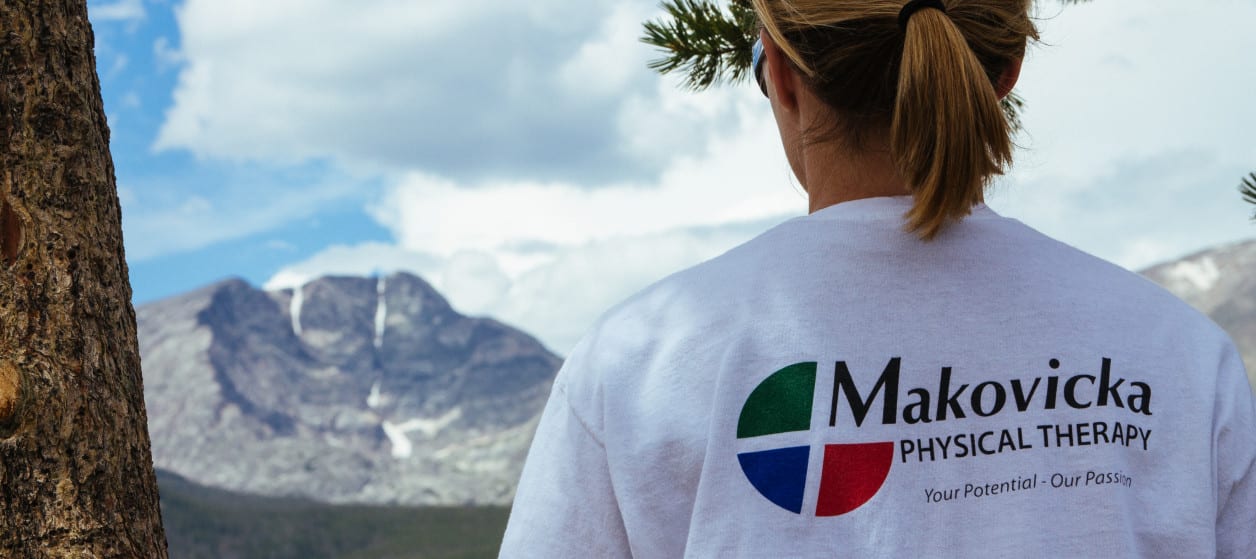 When I decided to replace my knee little did I know it would be one of the hardest things I've ever done. Thank God I chose Makovicka Physical Therapy on the recommendation of two friends.
My friends told me Makovicka was the best. They both were treated with respect. And guess what–they were right. I'm glad I chose them.
They got me back on my feet and were there to support me the whole time. Thanks Kelsey and the gang.